Calculate your paycheck by salary, hourly or net to gross and view paystub via at CPA Alan Krell.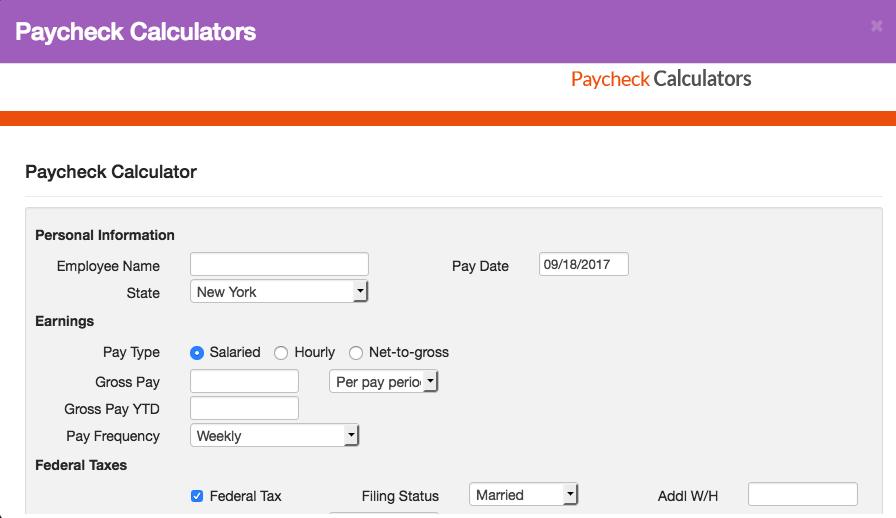 Need Bookkeeping Services?
Complete Form & Let Us Know How We May Help You:
Safeguard Sensitive Information on Unwanted Documents
Safeguard your sensitive information on disposable documents by shredding them thoroughly in a micro cut shredder. These shredder make it impossible for scammers and identity thieves to access any of your personal and confidential data. They are capable of shredding credit and debit cards, cd's, dvd's, staples, and getting rid of them in such a way that makes it impossible for anyone to reassemble. Not taking precautionary measures to prevent important information from getting in the hands of the wrong people can be quite costly, not only in monetary form but also in the form of your reputation and good name being tarnished which could take months or even years to recoup.
Need more reasons to purchase and utilize a shredder? Here are three (3):
1) It's the Law – Federal laws such as FACTA and